September 20, 2017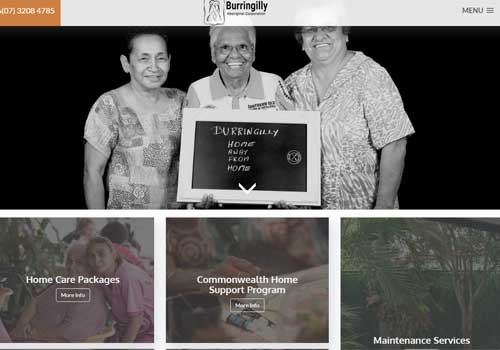 Welcome to the new Burringilly website. We hope you like the new fresh design which we hope makes it easier for you to find the information you are after.
The website is now optimised for modern devices such as tablet and smart phones so you can keep in touch while you are on the go.
This new blog will endeavour to keep you up to date on all things Burringilly. This will include news and information, event information and general advise.
If you have any feedback or questions regrading the new site please contact us via the options available on our contact page.